Provide your future family with special, rich experiences as they come into town for your wedding.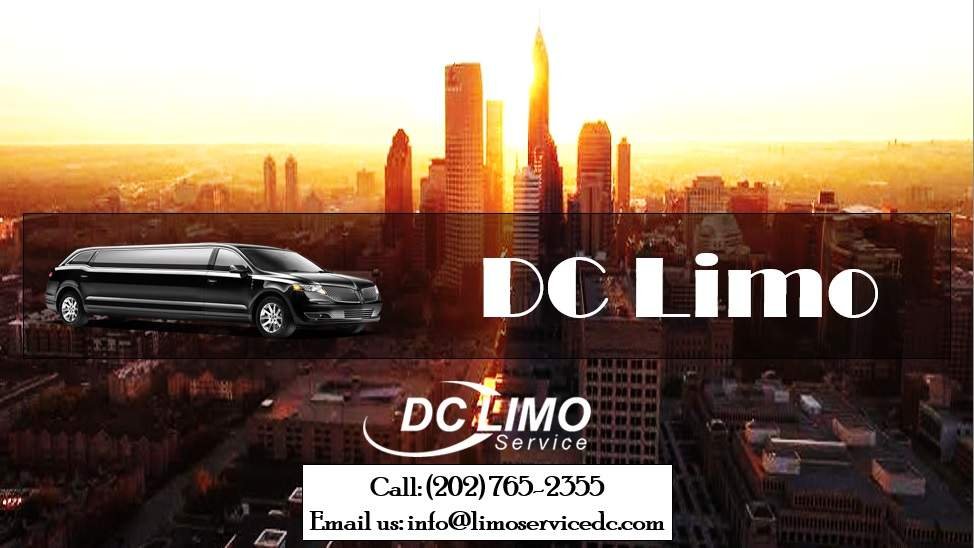 In DC, limousine rentals are reasonably priced, convenient. And ideal for adequately conveying how important these special guests are to your wedding plans.
The family whose ranks you are contemplating joining should be treated well throughout your process of marrying. Even though you yourself might not find it convenient to tear yourself away from wedding planning and preparation. You'll be able to gift them with an experience that's much better than your company.
In DC, limousine rentals offers a quality experience that includes a professional and considerate chauffeur, serviced with customer support staff, and implemented with a superior example of transportation machinery. Each aspect of transportation will do what it takes to provide unparalleled service for all of your future family members.
Every Modern Convenience
Even though these family members might imagine themselves part of a fairy tale, for reality and convenience, we offer the height of modern convenience. Limo service DC will be appropriate for any situation, regularly updated, cleaned, and maintained. All of the many options are clean, proactively inspected, and fully insured. Luxurious, spacious seating, provided beverages, and superior speakers are but a few of the standard amenities in our fleet vehicles. We'll cover the practical and the magical with one luxurious ride.
Considerate and Professional Driving
Superior quality transportation doesn't only rely on the machine itself; the chauffeur is also critical. We recognize how important training and preparation are to our driving staff. So we provide the best instruction and testing in the business while also monitoring for any background or substance abuse issues. These tried and true chauffeurs are also locally sourced; they're familiar with the area and its traffic patterns. Even for flying passengers, we make it easy by remotely watching how the flight is moving along. Late, early, or right on time, we'll be there inside or outside, depending on your family's preference for their affordable limousine rental DC.
Accessible and Concentrated Customer Support Staff and Procedures
Should you be afraid that simply arranging for the transportation will not go far enough to impress these important wedding guests. And future family members, take advantage of the extensive customer service offered through our around the clock support staff. In addition to quickly dispatching any problem that might arise. We can also provide customization designed to guarantee an impressive experience.
Treat them with the richly glamorous transportation they deserve while also excusing yourself from the obligation of personal transportation. Call us today at  (202) 765-2355