How close is your big night? A Few weeks? A few hours?
You can be prepared for prom and show up happy and confident with the help of these powerful tips!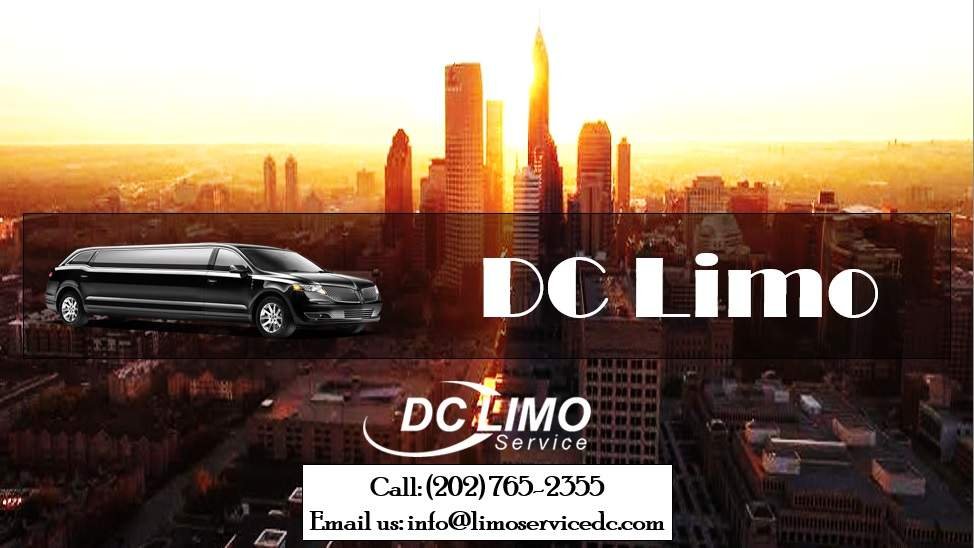 Feel relaxed like you just hopped out of a DC Limo by meditating. Often when people hear the word meditation they think of monks chanting, or yoga enthusiasts sitting in awkward positions humming "Ohmmmm." There is no right way to meditate, but a great way to center yourself before prom is positive affirmation meditation. Basically, you choose an empowering or relaxing phrase. "I am confident, and relaxed." You would then repeat the phrase during each breath. Let it sink in, and believe it!
Do you want to feel as prepared as a Limo Service DC company is? Then bring a bag with you! Often ladies will ditch their purse for prom so they can dance without restriction, but it may be more beneficial to bring one along. See if you can find a small matching bag and bring crucial items. Consider bringing, deodorant, gum, pocket mirror, lipstick, any essential items, and a protein bar in case you get tired from all the dancing, it can perk you back up.
Contact your friends ahead of time to make sure the plan is still on. Are you all meeting on a Limousine Service DC can rely on? Or a Virginia Airport Limo? Always call to confirm to make sure your friend has not changed plans.
Know where you are going after prom. 
Always have a Cheap Limo Service DC recommends or taxi company phone number programed into your phone. This way if your friends drive, or change plans and you end up somewhere you don't want to be, you can get out of there ASAP.
Call us now – (202) 765-2355